From September 3 to September 7, 2020, at the beginning of the new semester, Shandong entry exit frontier inspection station of the State Administration of immigration, together with the safety vehicle inspection, donated a "school opening gift bag" to more than 1000 primary school students in 7 villages of Liangkou Township, Sanjiang County, Liuzhou City, Guangxi Province. Children are the future of the motherland, and helping education development is the corporate responsibility of anchar people. They should practice public welfare, help poverty alleviation at designated points, and spread more warmth and love.
Representatives of anche testing enterprises went to Liangkou township to carry out the donation activity of "Qilu national gate - care for flower buds" and visited all primary schools in Liangkou Township, and had in-depth exchanges with some poor families in Zhaitang village and Baimao village, hoping to help students in poor areas complete their studies and help them grow into talents.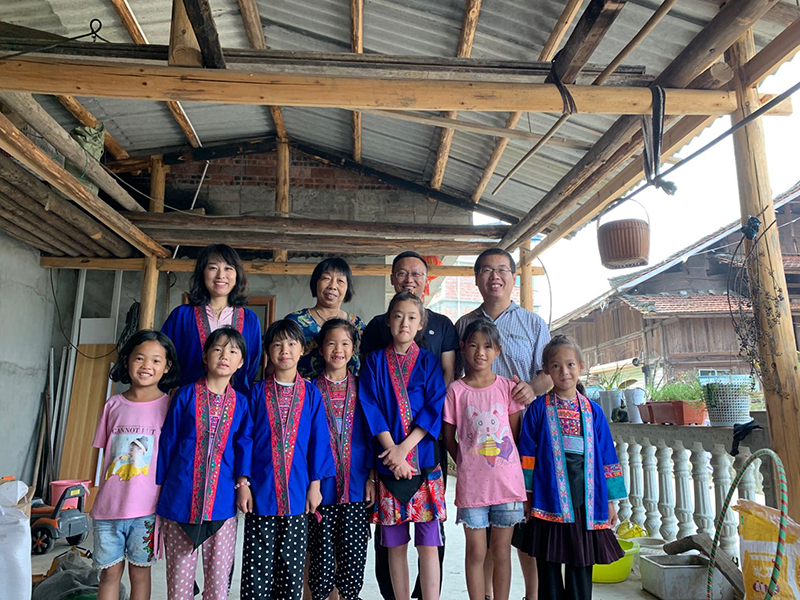 Since its establishment, with the rapid development of its business and continuous upgrading of services, it has been on the road of public welfare, taking on social responsibility and implementing the poverty alleviation work of enterprises. Anche testing will not forget its original intention, deeply cultivate the cause of social responsibility, deeply plant the spirit of public welfare in the enterprise culture, with the mission of establishing the brand of China's automobile inspection and maintenance industry, serve customers attentively, choose to install the car, choose to rest assured, let the future be better.